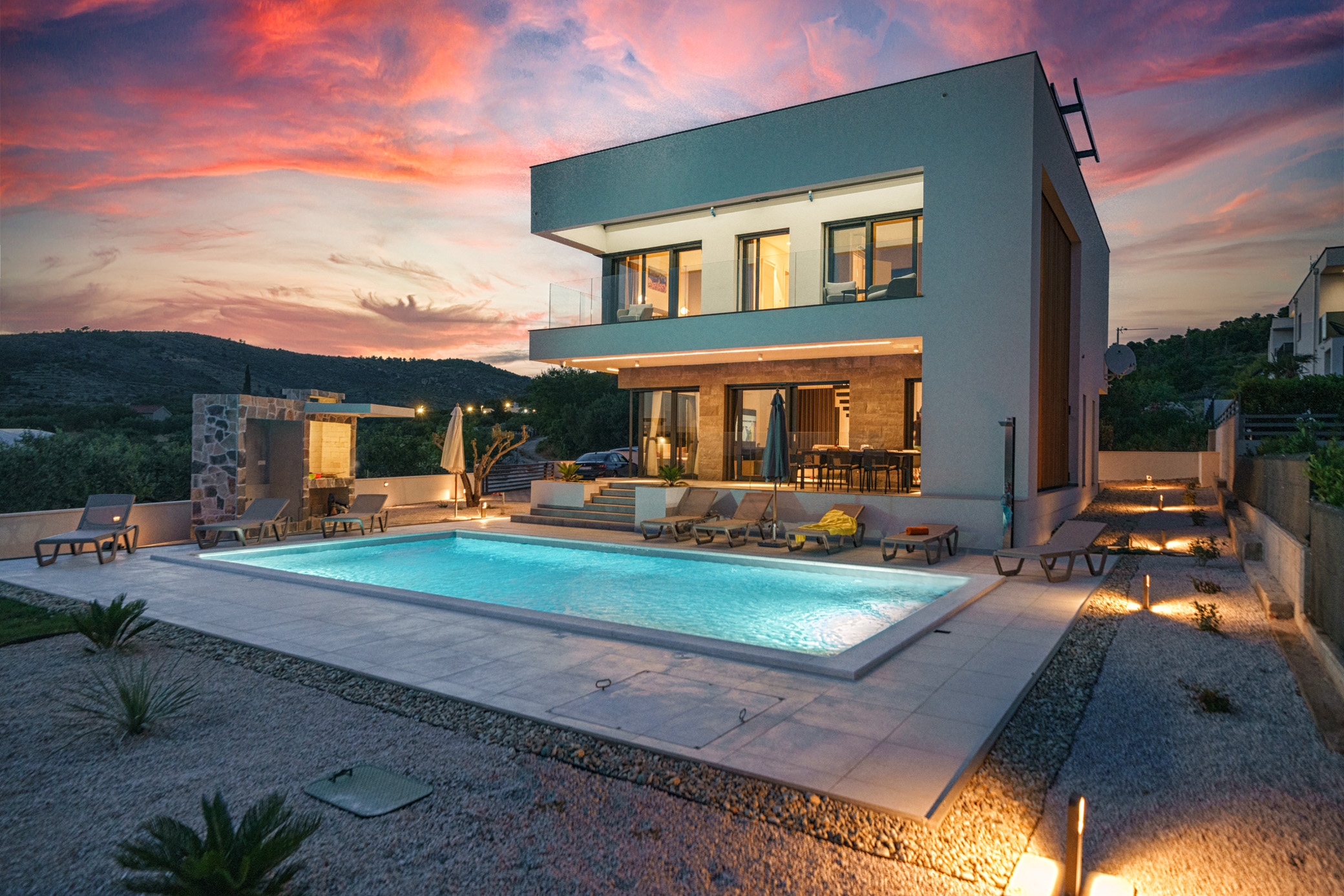 Photography
Real Estate &
Architecture
We help you sell or rent your homes & apartments
faster by providing you with beautiful imagery
that captures the essence of your home.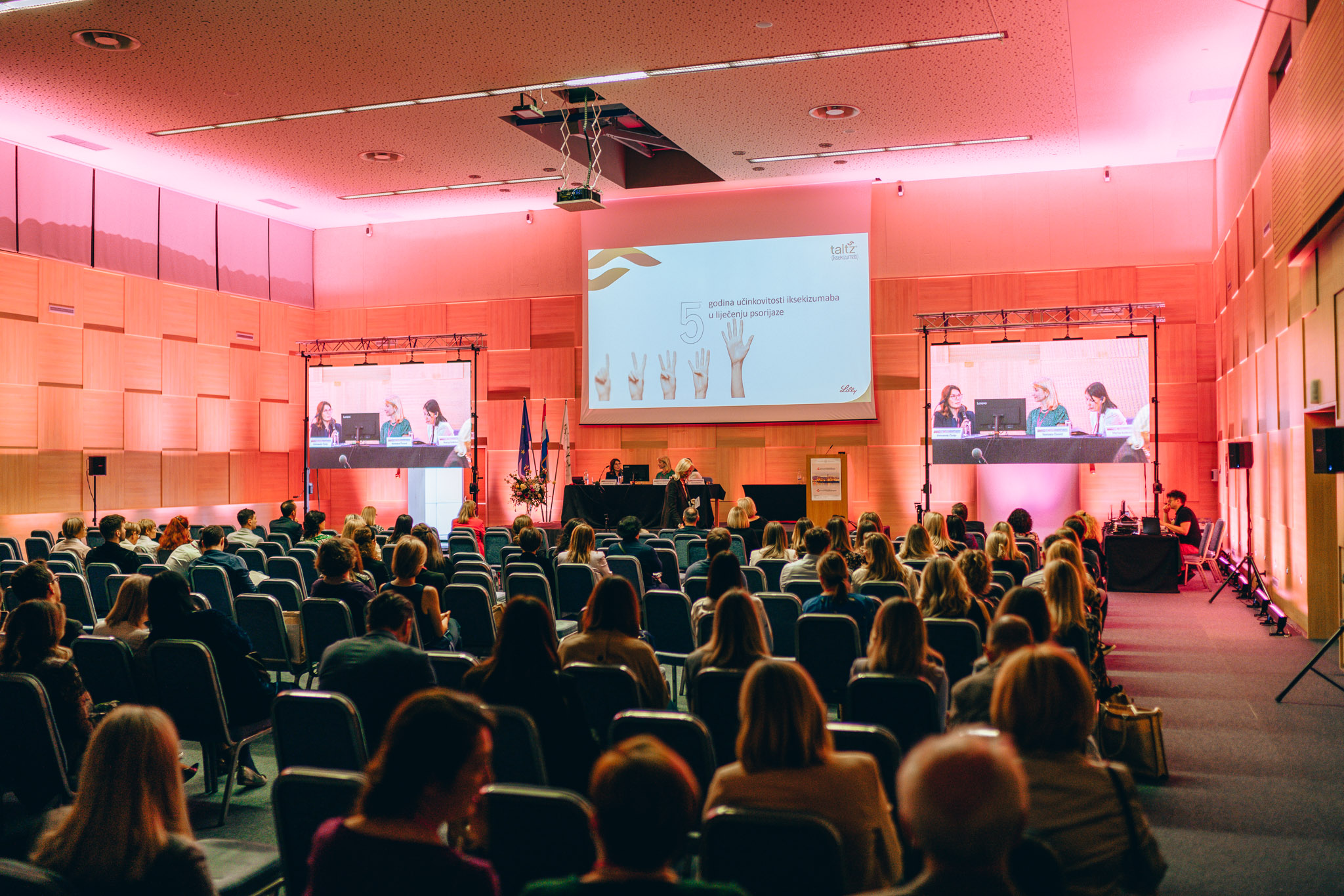 PHOTOGRAPHY
Congresses
Many years of experience in working with
congresses and press conferences.
Your vision is our mission.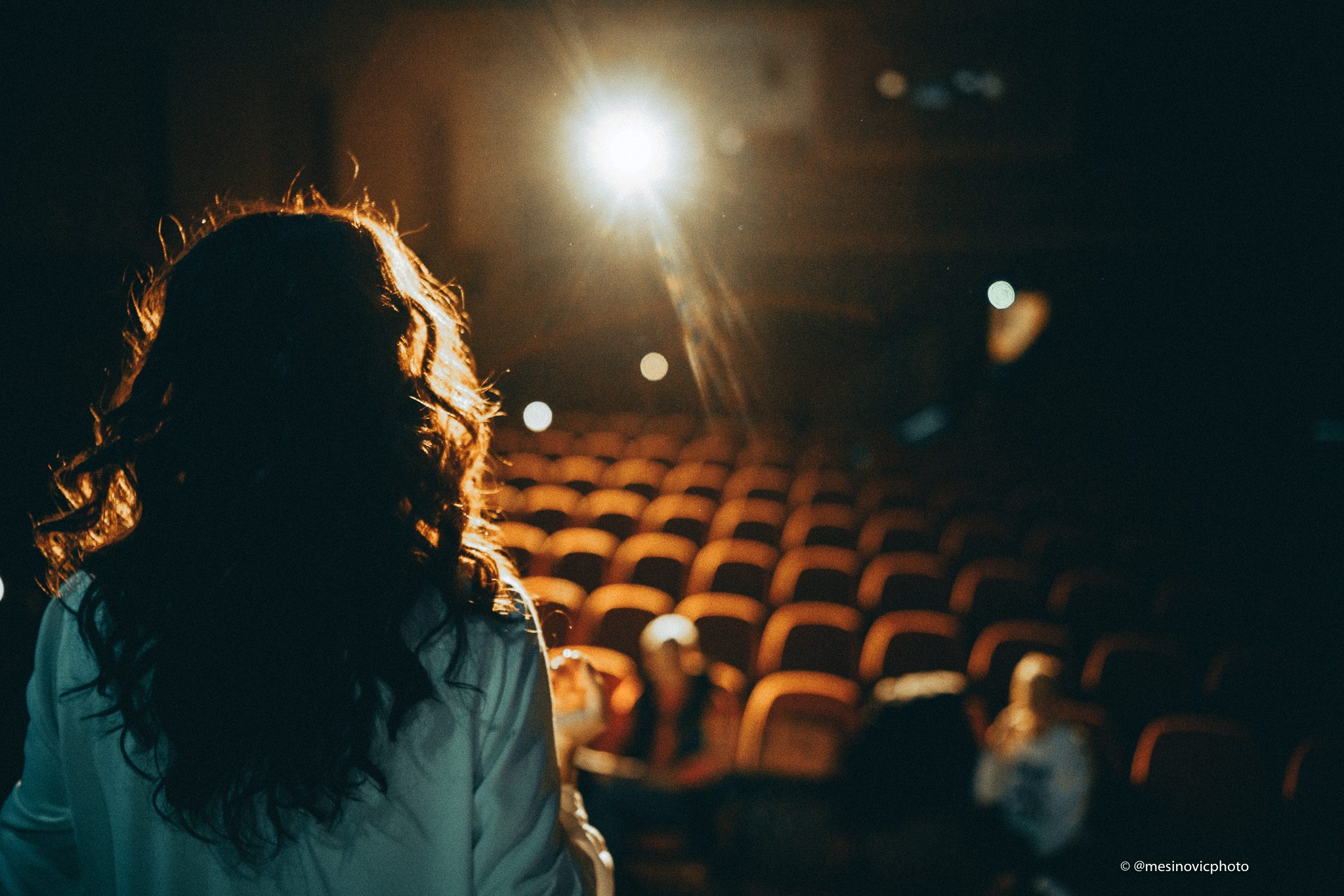 Photography
Events
Photography is one of the most important things
you can invest in because these photos will tell
your story for generations to come!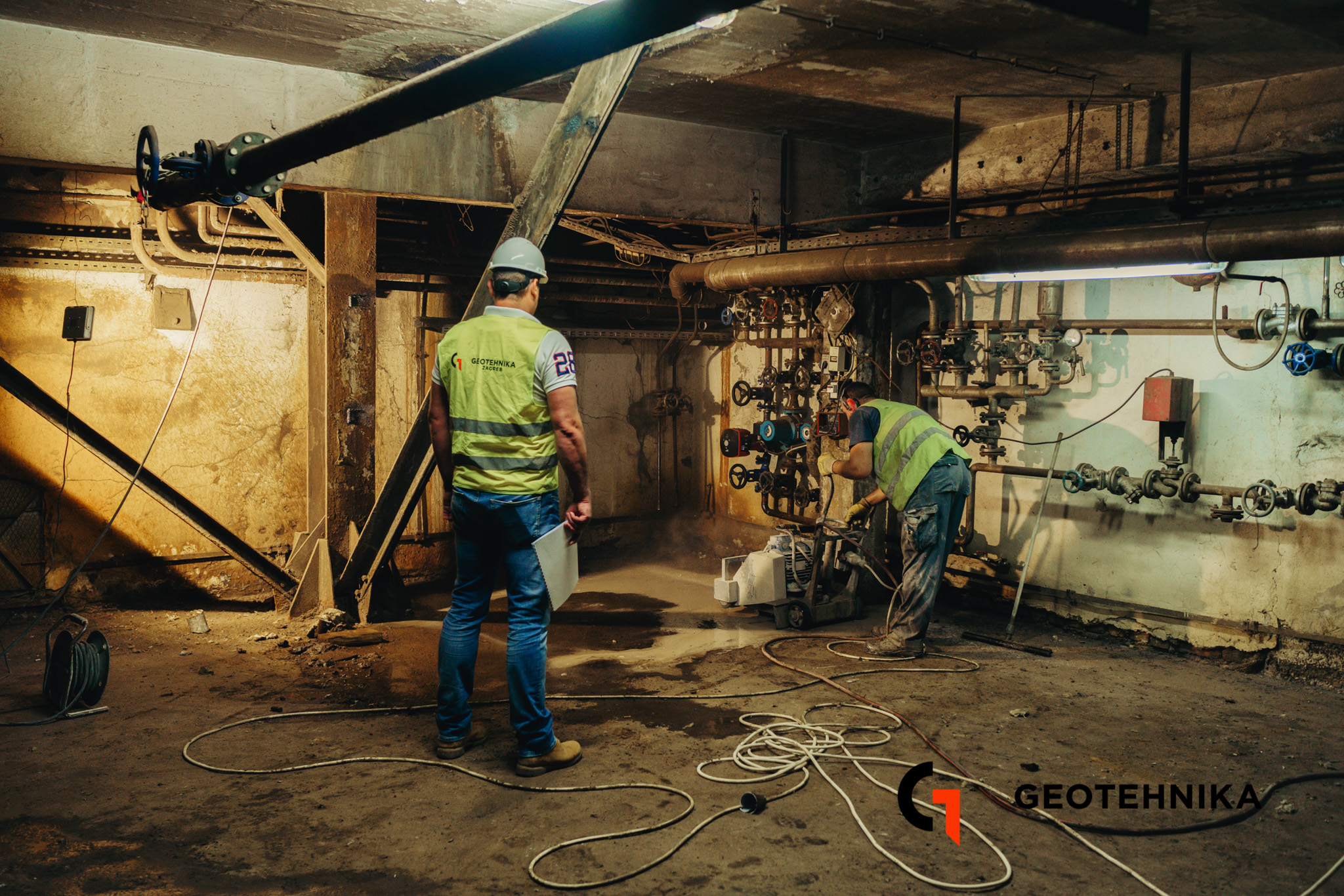 Photography
Industry & Automotive
Our industrial photographs aim to capture the technology, innovation
and hard work that is behind industrial processes of all sorts.
Production
VIDEO
Our artwork will elevate your brand,
create impact and build a story through colorful,
creative and thoughtful concepts.
We are here for you!
Content
Marketing
Don't have time to make your story and reels?
Don't have enough material for stories and reels?
No worries, we are here for you.